1 tag
From The Untroubled Mind, Agnes Martin
Victory and defeat and frustration withdrawing and repentance then once more pride the wheel of life pride conquest Victory defeat frustration remorse repentance resolution pride More people at an earlier age see the conqueror in themselves then see the way out in another process the real defeat of ego in which we have no part The dissolution of ego in reality as it was in the beginning as it was...
1 tag
From The Untroubled Mind, Agnes Martin
Painting is not about ideas or personal emotion When I was painting in New York I was not so clear about that Now I'm very clear that the object is freedom not political freedom, which is to echo not freedom from social mores freedom from mastery and slavery freedom from what's dragging you down freedom from right and wrong In Genesis Eve at the apple of knowledge of good an...
1 tag
From REFLECTIONS by Agnes Martin
Moments of awareness of perfection and of inspiration are alike except that inspirations are often directives to action Many people think that if they are attuned to fate, all their inspirations will lead them toward what they want and need. But inspiration is really just the guide to the next thing and may be what we call success or failure. The bad paintings have to be painted and to the...
3 tags
Richard Tuttle says....
"The job of the artist is to come up with ideas of how the mystic can be accommodated." ———— "The main subject of my work is this kind of perfection, it's an experience I've had, it's a kind of metaphysical, or maybe someone else could say a 'mystical' experience that's happened say, three times or four times in my...
3 tags
Things are different with Luna: every month she is darkened and extinguished; she cannot hide this from anybody, not even from herself. She knows that this same Luna is now bright and now dark — but who has ever heard of a dark sun? We call this quality of Luna "women's closeness to nature," and the fiery brilliance and hot air that plays round the surface of things we like to call "the...
2 tags
I paint about happiness, innocence and beauty—the feelings that we have that go beyond the world, that have no worldly cause. Agnes Martin, Art City: Season 1, Ep. 1
3 tags
Sol Lewitt on Conceptual Art
I think that if these instructions, they are given to almost anyone, if they understood the language they could do the work. [That is] comparable to somebody playing a piece of music—the notes are there, anyone who can read notes can play the music, but it's different each time.
3 tags
4 tags
Thelma Golden on Julie Mehretu
At times, the mind separates from the body. Abstract art is a testament, generally, to the artist's spirit trying to join the two. In the modern world, the separation of mind and body is fairly standard: we go about our lives affected more often than not by the present state of cultural anxiety provoked by the necessary engagement with the multiple channels of life, real and virtual, that we...
Watch
thepacegallery: Here is a preview of art21's newest episode on Pace artist, Robert Mangold.  Mark your calendars!  "Balance" premieres Friday, May 4, 2012 at 9:00 p.m. ET on PBS.
2 tags
3 tags
3 tags
Manjulika →
My store has begun. First iteration, Etsy. 
2 tags
Julia Haft-Candell at ACME →
One of my top 5 favorite shows of 2011.
2 tags
Paul Thek Retrospective at LACMA →
One of my top 5 favorite shows of 2011.
2 tags
Nicole Eisenman at Vielmetter →
One of my top 5 favorite exhibitions of 2011.
2 tags
Monique Prieto at ACME →
One of my top 5 favorite exhibitions of 2011.
John Williams' Record Projection at the Hammer... →
So glad I got to see this piece performed again last week in a show I co-curated, CHIASMUS, at UC Irvine's University Art Gallery.
2 tags
Abstraction
"Abstraction. Multiple truths at the same time. Many levels of truth at the same time." A friend/(non-artist) teacher recently offered this description. It's perfect and reminds me of the Levels of Consciousness described by David Hawkins in his book Power vs Force.
INTENTION
"Beauty expressed fully through the awakened heart and embodied soul." –SoHA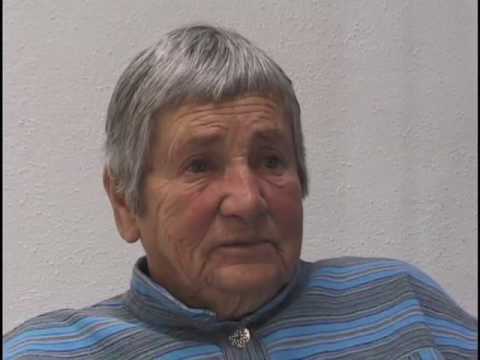 3 tags
‎"The intuitive mind is a sacred gift, and the rational mind is a faithful servant. We have created a society that honors the servant and has forgotten the gift." ~Albert Einstein
2 tags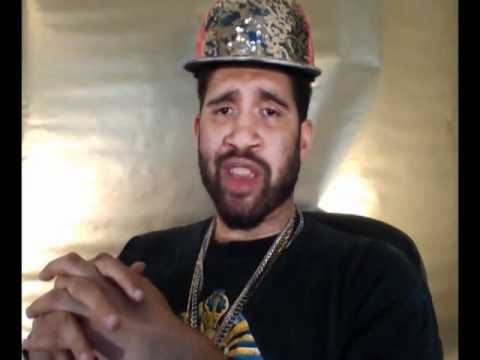 4 tags